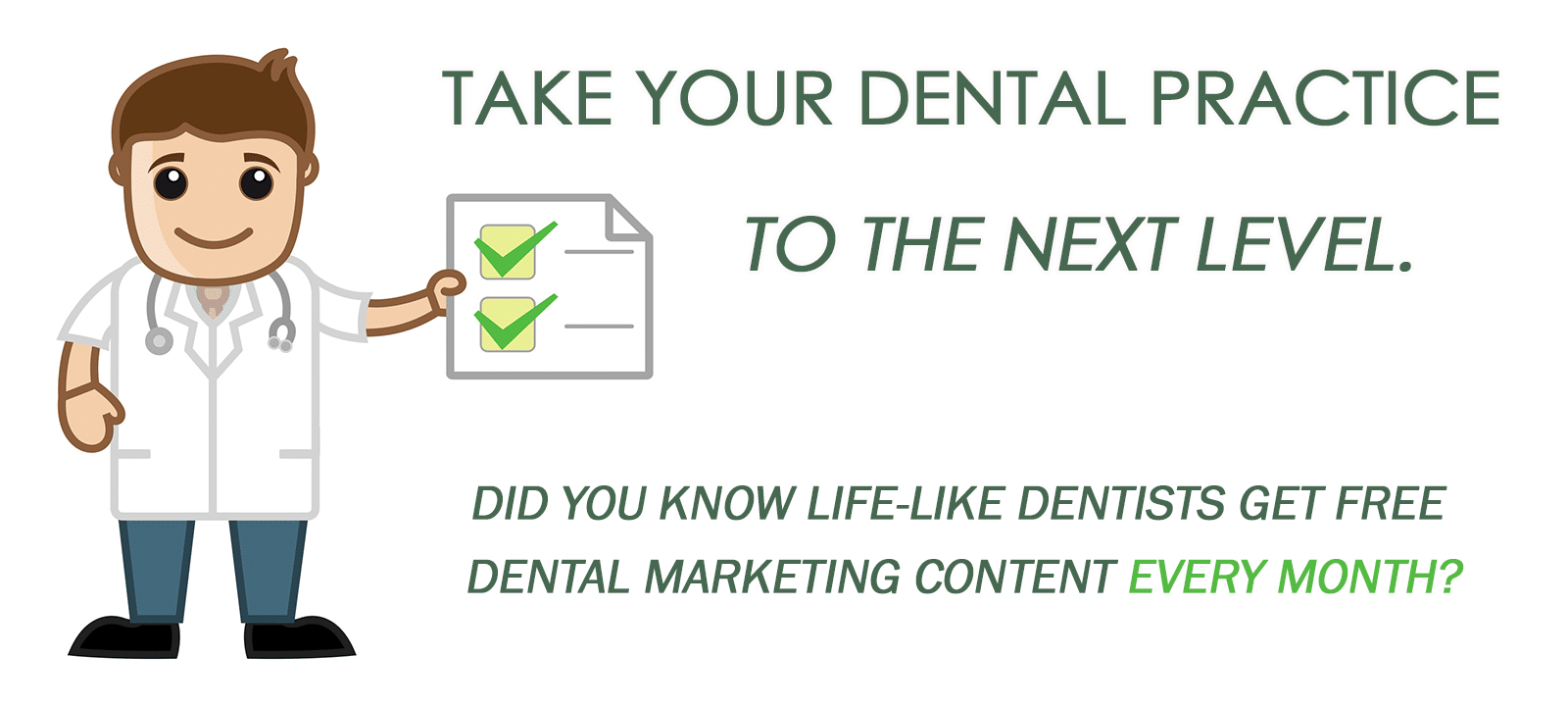 Improve your dental practice with online marketing!
Want more dental patients?  Have you heard about Life Like's no cost "Marketing For Dentists"?  We're now helping Life-Like dentists grow their practices with a modern marketing approach.  Take your practice to the next level, with Life-Like content marketing.  Market your dental practice with Life-Like's stock dental content.   Get and retain more patients, increase your visibility on major search engines and grow your dental practice today.  Each month, Life-Like is now providing educational, informative blog and newsletter content for dentists to promote their practices to their patients, AT NO COST!
Dental Marketing That Helps You Sell More Smiles!
Modern dental providers need many skills in order to provide optimal dental care while still running a profitable dental practice. In today's increasingly-competitive environment, cosmetic dentists need every advantage they can gain to maintain existing patients and attract new patients. Many believe that modern marketing strategies, such as content marketing, can bring their practice to the attention of a wider audience, but simply don't have the time or the experience to generate substantial useful content on a consistent basis. Life-Like Cosmetic Solutions, a worldwide supplier of dental products and dental supplies, has come up with a solution to this problem that will benefit their dental clients and the end patients as well.
Improve your patient newsletters with our stock content!
While dental practices may have used marketing tactics such as placing ads in local telephone books or newspapers in the past, today's digital consumers are turning to online resources for all their product and medical information. Based on results from the Pew Internet & American Life Project which showed that 72% of internet users looked online for health information within the past year, Life-Like developed a program which will help dental providers increase online awareness about their dental whitening services. According to the Content Marketing Institute, "Content marketing is a marketing technique of creating and distributing valuable, relevant and consistent content to attract and acquire a clearly defined audience – with the objective of driving profitable customer action." The problem for most dentists, though, is finding the time to create an ongoing stream of fresh and informative content. Life-Like will provide support in this area by creating monthly articles which dentists who are buying their teeth whitening products will be able to use in their newsletters or blogs.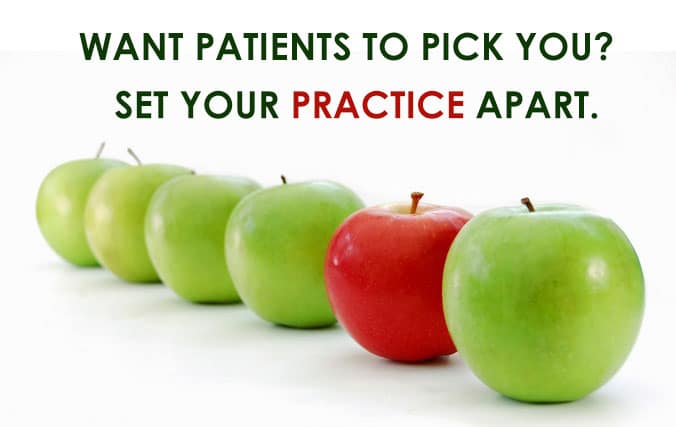 Are you a Life Like Dentist?
Contact us below to access Life-Like's marketing content.
Not a Life-Like Dentist?  
Contact us today to learn more about how we can help you market your dental practice.