Amazing Teeth Whitening Results!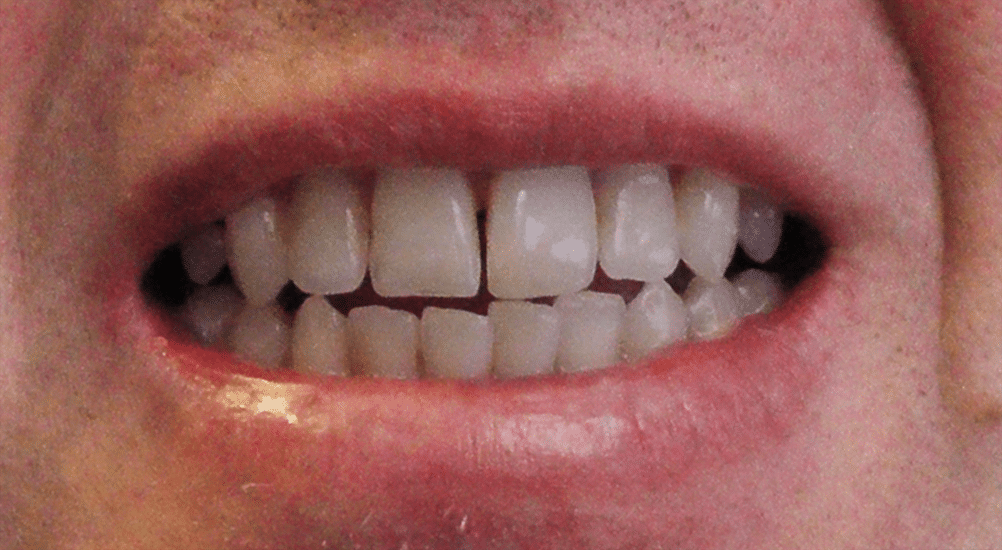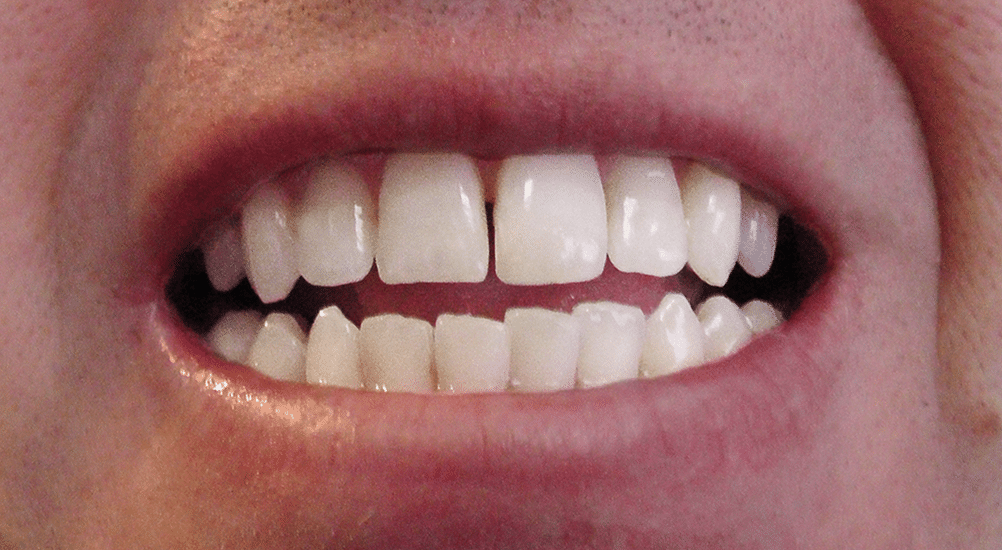 Life-Like's gel works FASTER and consequently patients are more compliant.
William C. Strupp, Jr., DDS, FAACD
My go to whitening system for about 18 years. I recommend this before any chair side whitening system. Thanks so much!
Dr Rhonda Nasser, D.D.S., P.A.

Patients love the fast, safe results. It's the only bleaching product we use at Plum Point Dental. We have peace of mind knowing we will have a happy, satisfied patient with the Life-Like whitening system.
Dr. Matthew Yarnis

The Seal-Syringe is an exceptional delivery system. It simplifies the process for the patient. I have used the product myself, and it is the only home bleaching product I offer in my practice. The consistency of the bleach itself is ideal for short-session bleaching, and, in terms of price, it's a bargain.
Craig Downen, D.D.S.