Gum disease is a dental problem that plagues millions of people worldwide. Even with regular visits to the dentist, periodontitis can occur because of factors that are sometimes very hard to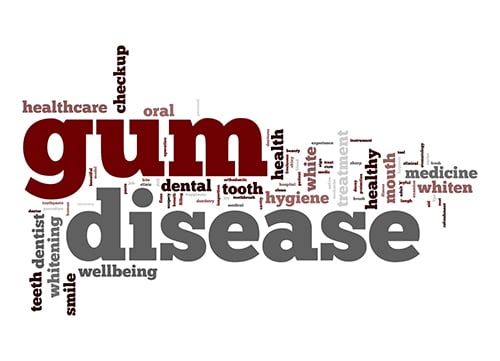 prevent. But when periodontitis or gum disease does occur, it is best to immediately seek professional help. You may also choose to take natural treatment, such as many people do, but the merits (or demerits) of which are highly subject to scrutiny.
Can gum disease be treated with natural remedies? Some studies show that natural remedies seem to effectively treat periodontitis. Let's take a look at these recommended natural remedies.  But first, let's take a look at some of the causes of gum diseases.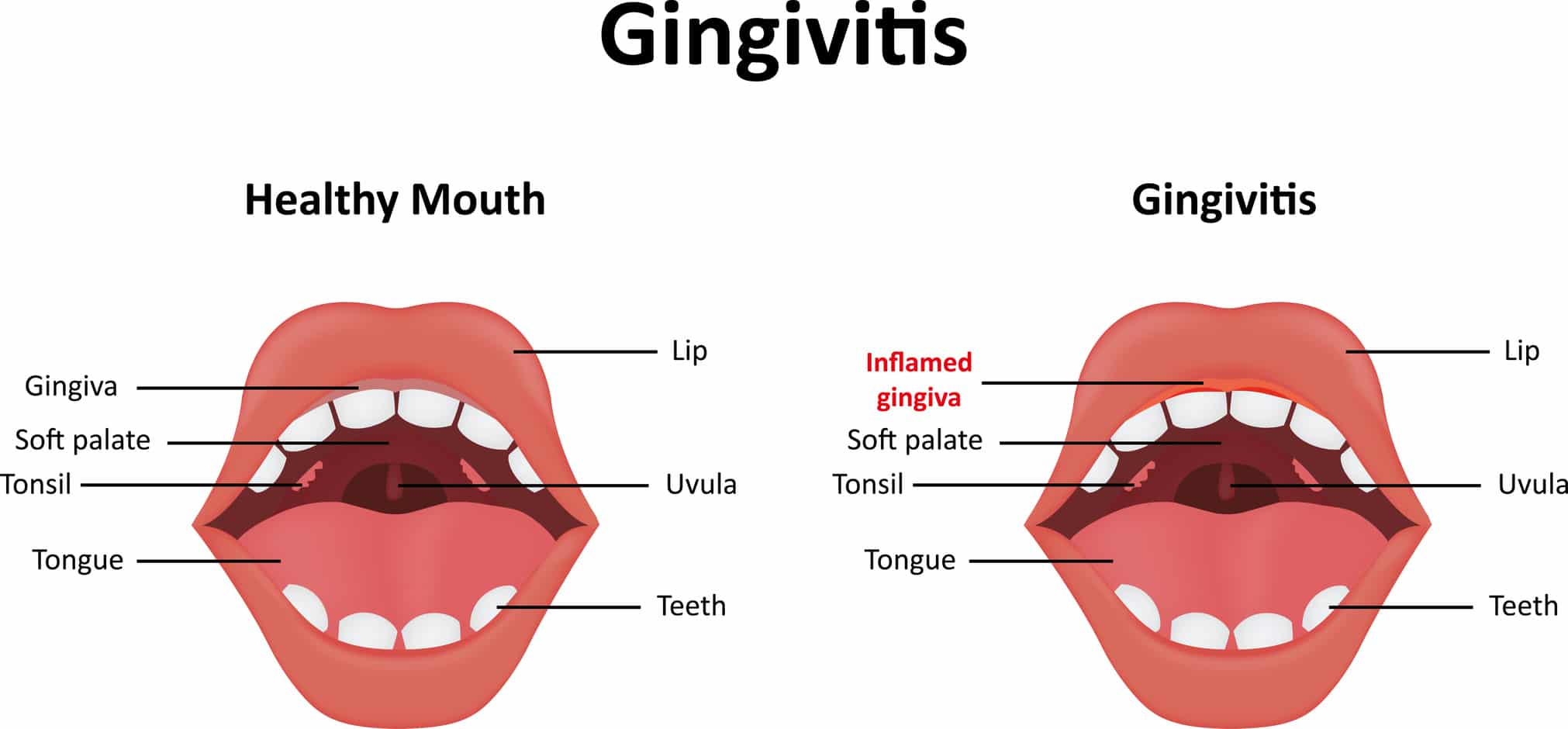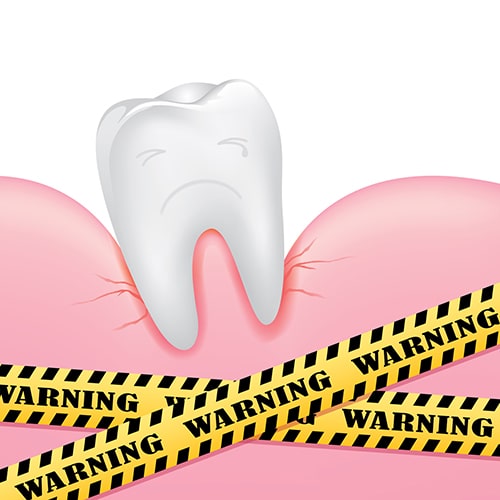 Top causes of gum disease
The best way to treat gum disease is to know why they occur in the first place. Top on the list is bad eating habits. Our oral health largely depends on what we eat. Sugar-rich diets are known to cause many teeth and gum problems.
Hormonal changes, heredity, and age also affect our oral health. Unfortunately, there's nothing much we can do about these factors.
Other factors that cause gum disease include teeth grinding, ill-fitting dental restorations, medications, stress, and smoking. These weaken the teeth and affect the saliva production in the mouth that aid in maintaining oral cleanliness. All this can lead to various teeth and gum problems that eventually cause periodontitis.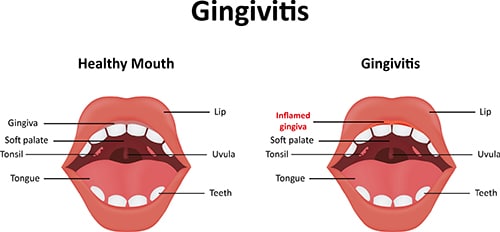 Top natural remedies – do they work?
Now let's take a look at some of the natural remedies that seem to work for many sufferers of gum disease. Some studies have shown evidence suggesting that the following remedies are effective for treating gum disease:
Green tea and tea tree oil
The antioxidants found in green tea have been found to reduce inflammation. Tea tree oil, on the other hand, is known to have antibiotic properties. A four to eight-week study has shown how regular twice a day brushing with a treatment of tea tree oil of patients suffering from gingivitis helped reduce bleeding. It is suggested that brushing with a toothpaste with tea tree oil and rinsing the mouth with green tea may help fight bacteria while brushing.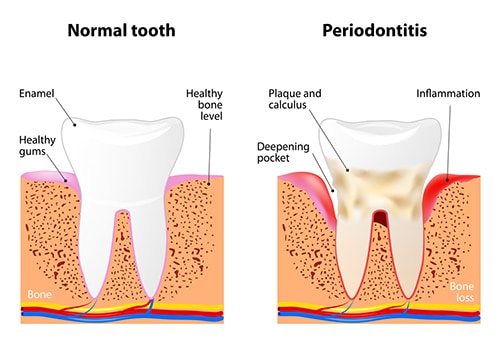 Rinsing with herbs
An infusion of dried herbs in boiling water has been found to have anti-inflammatory properties. Rinsing the mouth with sage or thyme could help in reducing the amount of gingiva and other gum disease-causing bacteria in the mouth.
Hydrogen peroxide
Hydrogen peroxide helps kill bacteria when used as a mouthwash. May also be used as a gel in a custom fitted tray. However, this solution may not be swallowed.  See PERIORENEW
Warm saltwater rinse
This solution helps prevent and reduce inflammation and effectively kills bacteria. Be cautious, however, as daily rinsing with this solution will cause damage to the teeth.
Baking soda and water
When used to brush the teeth, this helps neutralize the acids that cause gum problems.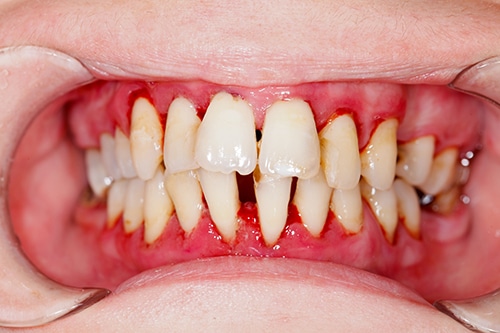 Take note that the above studies are inconclusive, which means that there are no hard evidences to show that they work. They may be used in moderation to help treat gum disease, but they are best undertaken under the guidance of your dentist. Regular visits to the dentist and following oral health best practices best for preventing teeth and gum problems.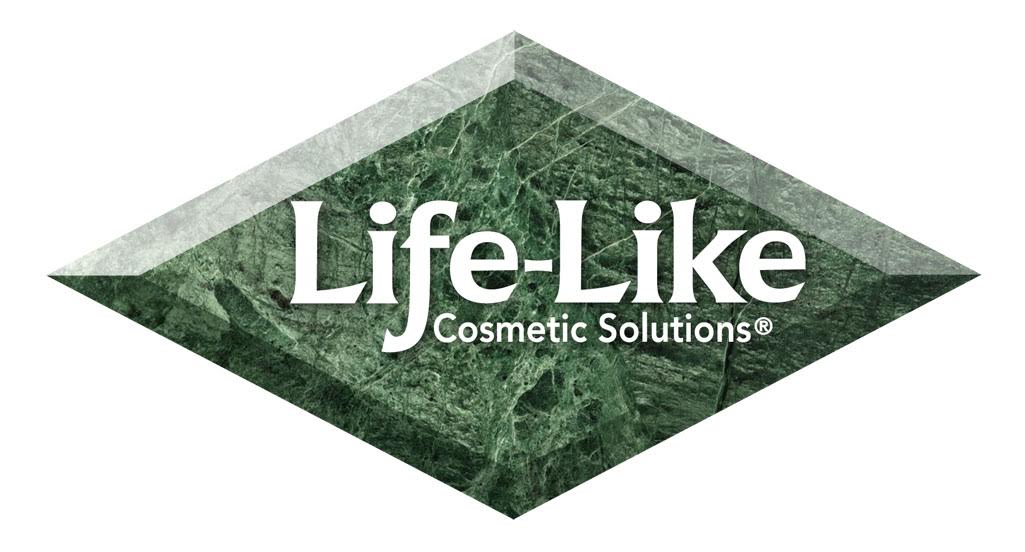 About Life-Like: Life-Like Cosmetic Solutions provides dental supplies for teeth whitening. Cosmetic dental practices use Life-Like's professional whitening kits and teeth bleaching kits for at-home use. Visit the website at http://life-like.com to learn how cosmetic dentists can participate in the company's "Marketing for Dentists" program at no cost. "Like" the Facebook page to receive regular tips on its teeth whitener products. Call 800-543-3545 for more information about increasing practice revenue through professional dental whitening.