If you're looking for a New Year's resolution to keep in 2017, why not resolve to encourage patients to whiten their teeth in 2017? We're offering an end of year 24 hour sale.  Take 50% off syringes for the next 24 hours! Call 1-800-543-3545 For 26 years, Life-Like Cosmetic Solutions has been helping dental patients whiten their teeth. Life-Like was the first teeth whitening company to pioneer the use 20% carbamide peroxide whitening, and offers dentists a 100% satisfaction...
For Immediate Release - March 17, 2015, Goleta, CA: Life-Like Cosmetic Solutions, a provider of professional and at-home teeth whitening products, is supporting local Fredonia dentist Dr. Guy Cleverley by donating twenty teeth whitening mini kits to an upcoming health fair on the doctor's behalf. Local residents are invited to attend this event to learn about healthcare issues, speak with local physicians, obtain various screenings, receive lab work at no or a low cost, and enter for chances...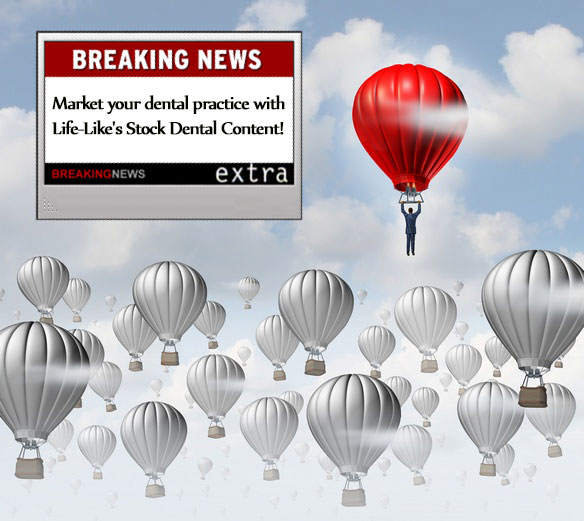 For Immediate Release - February 12th, 2014 - Santa Barbara, CA: Life-Like is now providing educational, informative blog and newsletter content for dentists to promote their practices to their patients, AT NO COST!  Modern dental providers need many skills in order to provide optimal dental care while still running a profitable dental practice. In today's increasingly-competitive environment, cosmetic dentists need every advantage to maintain existing patients and attract new...

Dear Friends, The end of the year is around the corner, which means it's time for everyone to get their fill of turkey legs, pumpkin pie, and as much eggnog as their stomach can handle. From our family here at Life-Like Cosmetic Solutions, we'd like to take the time to wish you and your family a wonderful holiday season and a safe and happy New Year. We are so pleased with the progress we've made in 2014, and we look forward to what 2015 has in store. With as many goodies as your...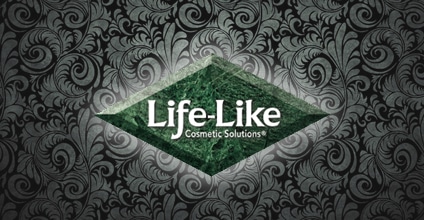 As a national provider of professional teeth whitening solutions, Life-Like Teeth Whitening Products knows how important a strong marketing strategy is to success. We utilize our marketing experience to help the dental practices we work with grow and prosper. To help decide what you should do to market your dental practice in 2014, here are the top 10 biggest dental marketing mistakes of 2013: 1. Failure to Get Listed in National Directories: Spending a few minutes to add your listing...