Dear Dentists,
With Valentine's Day approaching, you're sure to have an influx of patients requesting teeth whitening. Their determination to look great for someone who loves them should remind you that you want to take the extra steps necessary to make sure your dental practice looks its best for prospective patients who may be interested in what you have to offer. The best way to accomplish this is to take better control of your online reputation, especially when it comes to reviews.
Reviews can mean the difference between lost patients and more patients. The first place most potential patients look today for information on your dental practice is online reviews. They will definitely pay attention to comments posted by those in their direct social media circle, but they will also take action on recommendations from people they don't even know. This is especially true for Millennials, who are very likely to be interested in your teeth whitening capabilities.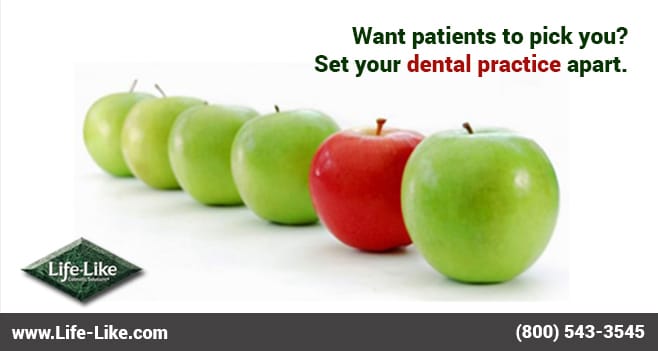 Positive online reviews can be the determining factor as to whether they choose your dental practice or your competitor's. If they like what they see, chances are they will take the next step and visit your website. If your practice doesn't show up in their search results, they will simply move on to one that is. Online reviews are very helpful in boosting those all-important search engine results.
Managing your online reviews can be accomplished through a three-pronged strategy:
1. Generate more reviews. Make sure your patients know that you want and appreciate their willingness to talk about your practice online.
2.  Listen more. Make it an office priority to look at reviews your patients post on sites such as Google, Facebook, and Yelp, to get a better picture of how you are perceived.
3.  Respond faster. If you find a positive review, it is worth the effort to reach out and say thanks. If it's a negative review, you also want to reach out and try to make things right. Let patients know you are listening and responding to what they have to say.
When you take better control of your online reviews you'll be able to improve your practice's online review scores, improve local search results, recruit brand advocates and reinforce your patient-centered culture.
Is your practice communicating effectively with patients and prospective patients online?  Be sure to use our dental practice marketing tools to reach out to patients on a regular basis and inform them of the benefits of outstanding dental care.   
Happy whitening!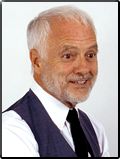 Dr. Rodney Ogrin 
Life-Like Cosmetic Solutions
About Life-Like: Life-Like Cosmetic Solutions, the original tooth whitening system, provides dental supplies for teeth whitening. Cosmetic dental practices use Life-Like's professional whitening kits and at-home teeth bleaching kits to provide whiter teeth for patients. Call 800-543-3545 or visit the website at http://life-like.com to participate in the company's "Marketing for Dentists" program at no cost. "Like" the Facebook page to receive regular tips on our teeth whitener products.