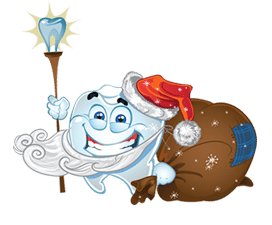 While everyone enjoys the holidays, cosmetic dentists often fret about the uncharacteristic drop in patient visits. Patients may make appointments for emergency care or teeth whitening services, but routine dental care goes mostly unscheduled. Here are some reasons patients provide for not setting holiday dental appointments, and some Life-Like suggestions to overcome these challenges:
Too Busy: This is the most often-cited excuse, with shopping and traveling and such, but it is also the weakest. Problems that go unresolved now can lead to more time-consuming procedures later. Stay in touch with your patients through e-mail, blogs, and social media postings. Provide constant education and reminders about your services to motivate patients to take the time for this crucial healthcare component.
No Perceived Need: Because they are not in pain, patients might think everything is fine but their mouth might contain cavities which could lead to an abscess, weak teeth that could crack, or yellow stains which look unattractive. Contact the patients your practice has not seen recently and offer an examination or teeth bleaching.
Lack of Understanding: Many patients still don't realize the connection between what they eat and dental care. Your website should have a section entirely devoted to the types of foods that cause oral care problems, as well as educational pieces on oral hygiene and dental whitening.
Holiday Budgeting:  Your patients love the confidence of great looking teeth, but are often concerned about dental costs. Remind patients that dental insurance can help bring down costs into an affordable range so that their teeth can look their best for the holidays. This is the time of year to remind your patients about the benefits of using their dental insurance before the end of the year.  Businesses provide this type of insurance to help with dental treatment costs, but most of these policies have a use-it-or-it-lose-it clause where benefits are only available for a calendar year, and do not carry over into the next. To us, that feels a little bit like leaving money on the table. If you are entitled to benefits which could reduce your out-of-pockets costs for dental care, why wouldn't you want to take advantage of them? Remind your patients why it is important to use your dental insurance before the end of the year.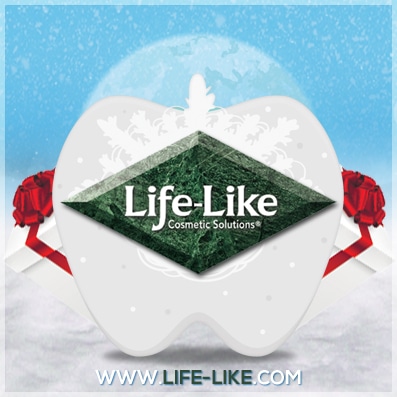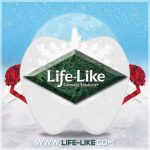 Another reason for decreased holiday visits is that dental practices simply don't market well enough to motivate patients to set appointments. Key marketing tasks are left unattended, leading to a reduction in "top of mind" awareness. Life-Like Cosmetic Solutions has professionally-produced marketing support materials to promote tooth whitening. The Life-Like Marketing Kit contains marketing support tools that are easily adapted to the needs of your practice. The elements of the kit include Counter Cards, Statement Stuffers, and Patient Brochure, along with General Marketing Tips.
Consistent communication is key to motivating patients to prioritize dental care. Instead of writing your own blogs and newsletters, Life-Like dentists have access to our complimentary "Marketing for Dentists" digital marketing program. Each month you receive free blog content and newsletter content you can use to educate your patients. Simply incorporate your practice name, add your customized tag line, and include a special on dental whitening to attract attention. Call us at 800-543-3545 to learn how you can make more patients aware of the teeth whitening services available at your dental practice.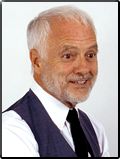 Dr. Rodney Ogrin, Founder and Owner
Life-Like Cosmetic Solutions
About Life-Like: Life-Like Cosmetic Solutions, the original tooth whitening system, provides dental supplies for teeth whitening. Cosmetic dental practices use Life-Like's professional whitening kits and at-home teeth bleaching kits to provide whiter teeth for patients. Visit the website at http://life-like.com to participate in the company's "Marketing for Dentists" program at no cost. "Like" the Facebook page to receive regular tips on its teeth whitener products. Call 800-543-3545 for more information about increasing practice revenue by marketing dental whitening.