Dear Life-Like Dentists,
Since 1990, Life-Like Cosmetic Solutions has been helping dentists all over the U.S. whiten teeth. Both our professional whitening kits and our at-home teeth bleaching kits are exceptionally practical and effective products at the right price.
Patients love the results they receive from cosmetic dentists who utilize Life-Like as their go-to teeth whitener. They are thrilled with the results they receive from the in-office procedure, and are eager to add the easy-to-use at-home kits to their daily oral hygiene routine.
END OF SUMMER SPECIAL
50% off bottles!
Call 1-800-543-3545
 use coupon code: SEPT18    offer expires 9-22-18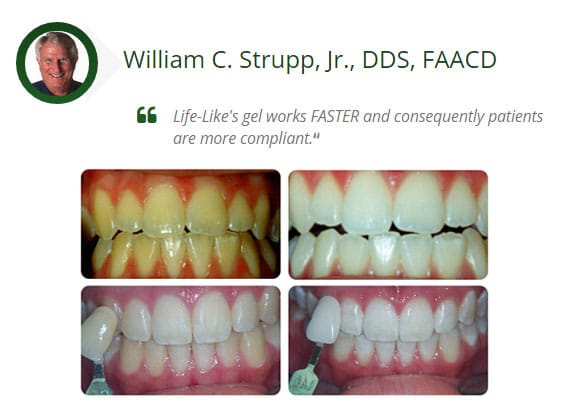 ???? 3 reasons dentists switch to Life-Like:
⚠️ LESS SENSITIVITY COMPLAINTS = MORE PATIENTS: Life-Like teeth whitening products are "water based", which means they are friendlier to the gums, less burning on the gums. Dentists who offer Life-Like's water based 35% H2O2 IN OFFICE WHITENING GEL to patients receive less complaints than dentists offering higher 40% concentration glycerin based products on the market.
⚠️ SELLING EXCLUSIVELY TO DENTISTS = MORE PATIENTS: Life-Like teeth whitening products are sold exclusively to dentists. Dental patients search Google and order whitening products without their dentist. This means the dentist will lose revenue. LIFE-LIKE SELLS TO DENTISTS ONLY!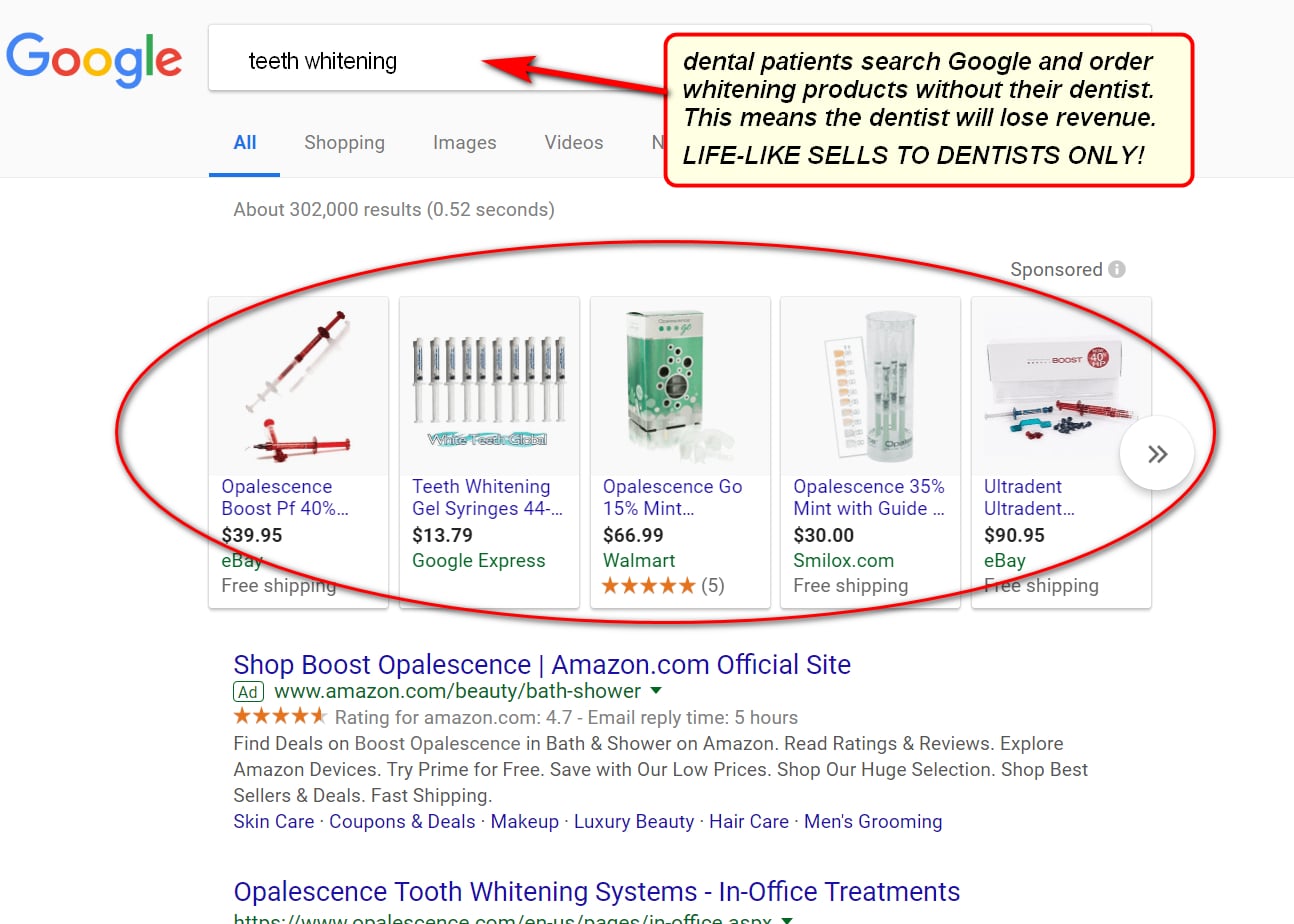 ⚠️ STOCK DENTAL CONTENT = MORE PATIENTS: As an added incentive to show how much we value our dentists, we provide stock newsletter content for our dentists to use in their marketing campaigns.  Be sure to utilize this month's Back To School 2018 Stock Dental Marketing Content in your dental newsletter, and download our professional print marketing materials for your dental practice.  If you're looking for a way to get more patients in those dental chairs, why not encourage patients to whiten their teeth in 2018?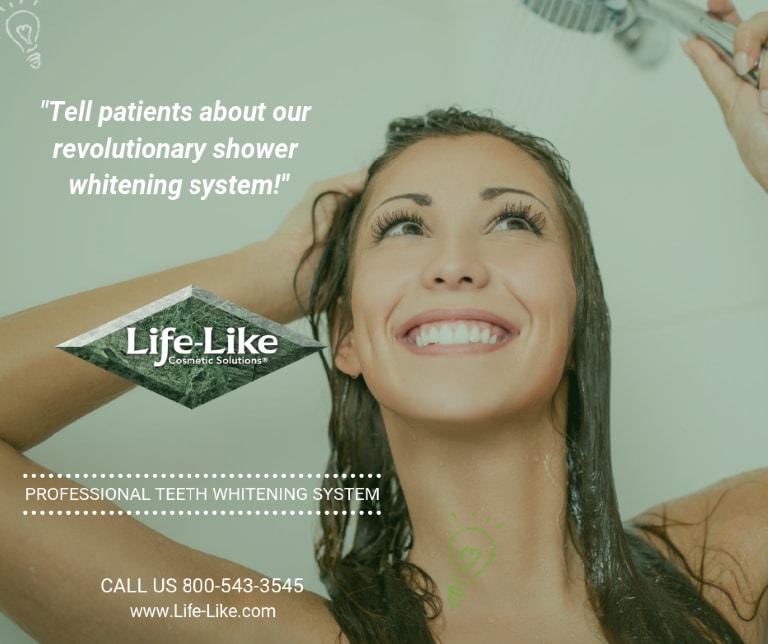 Visit our website at http://life-like.com to learn more about our painless teeth whitening.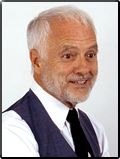 Call 800-543-3545 to place an order.
Dr. Rodney Ogrin, Founder & Owner
Life-Like Cosmetic Solutions
p.s.  We're always so delighted to hear how much our clients care for us, especially on Facebook & Google! Thanks for showing how much you love our products on the review boards.   We love to reciprocate by sharing your dental practice on our Facebook wall, and dentist directory so please don't hesitate to ask.