Life-Like adds new WooCommerce Storefront, Dentist loyalty reward program, updated Dentist Directory, and a new product giveaway drawing FOR IMMEDIATE RELEASE: Santa Barbara, Goleta, California – 10th of October 2017  - Life-Like Cosmetic Solutions, a business that provides teeth whitening products to dentists, announced today the introduction...

Dear Dentists, Happy Saint Patrick's Day from Life-Like Cosmetic Solutions. We are proud to offer professional products for teeth whitening, including at home whitening systems, professional in-office solutions and systems, and professional marketing materials for your dental practice. We're offering a 24 hour sale. Buy $100 Get $20 credit! Call 1-800-543-3545 This Saint...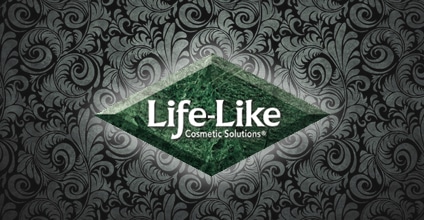 May 24th, 2013 - Santa Barbara, CA – In an effort to ensure their loyal dentists are well advised, Life-Like reviewed and recommended five top dental labs in California. Finding a reliable dental lab is a big problem for dentists these days.  The tooth whitening specialists wanted to...