Attention Dentists! Send us your BEFORE & AFTER Photos!
We're launching a campaign this month to find the best before and after photos from dentists using Life-Like teeth whitening.
We're giving away 3 mini kits (value: $131.00) to all Life-Like Dentists that send us one or more BEFORE AND AFTER photos by October 31st.
Photos should be emailed to customers@life-like.com and be in JPG format.
Life-Like Cosmetic Solutions is dedicated to providing quality tooth bleaching products for dentists. This before and after photo campaign is aimed at gathering real world results from Life-Like teeth whitening products.
SEND US THIS…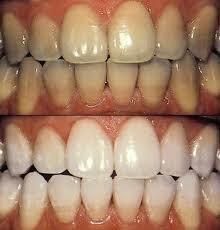 WE SEND YOU 3 OF THESE…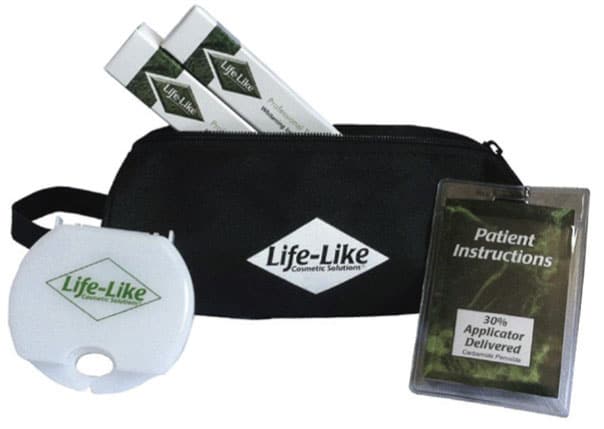 By submitting your photo(s) to Life-Like.com, you grant Life-Like.com a royalty-free license to publicly display, reproduce, and use the photographs in any form or media for any and all editorial and related promotional purposes in perpetuity. However, you will retain the copyright to your photo(s) and Life-Like will not sell your photo(s). You also warrant that the photo is your original work, does not violate the copyright or any other personal or property right of any third party, and you have obtained any and all releases and permissions necessary for our intended use.
About Life-Like: Life-Like Cosmetic Solutions, the original teeth whitening specialists, provides practical and effective tooth bleaching products for dental professionals as well as teeth bleaching kits for at-home use. Since its founding in 1990, thousands of dental professionals from around the world have come to rely on Life-Like for support of their teeth whitener services. Dental professionals can purchase their professional whitening kits from a wholesaler or an exclusive source, such as the Life-Like website. Visit the website and Facebook page or call 800-543-3545 for more information.