Dear Dentists,
Are you running low on your teeth whitening products?
For the next 72 hours, we're offering a FALL SPECIAL
Life-Like Cosmetic Solutions has been helping dentists whiten teeth since 1990.  Both our professional whitening kits and our at-home teeth bleaching kits are exceptionally practical and effective products at the right price.
Patients are thrilled with the results they receive from the in-office teeth whitening procedure, and are eager to add the easy-to-use at-home teeth whitening kits to their daily oral hygiene routine.
Encourage patients to whiten their teeth in the shower every week, especially those with Periodontitis.
BULK ORDER OFFER
GET A FREE MINI KIT WHEN YOU ORDER $200 OR MORE
 use coupon code: FALL2019
offer expires 9-7-19
Put the spotlight on your patient's smiles this month by reminding them to whiten their teeth. Almost everyone can benefit from a mini smile makeover, and whitening is the way to go. It instantly creates a brighter, more youthful look. Plus, it's fast, easy and affordable to achieve dramatic results. Ask about the many in-office and at-home whitening options we offer. They'll make you smile!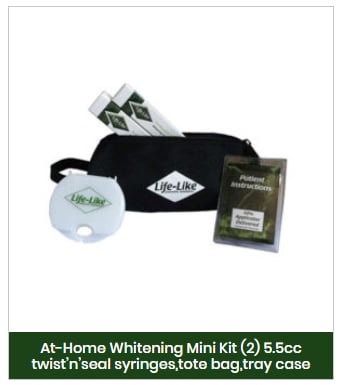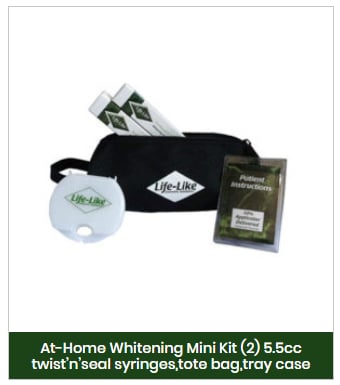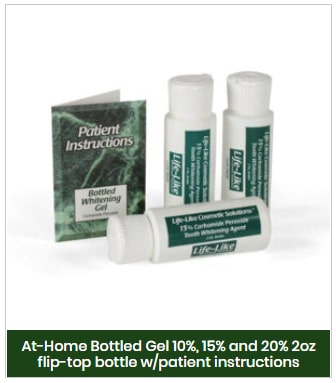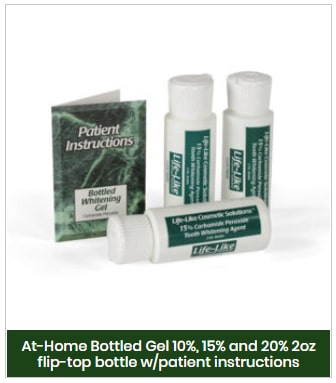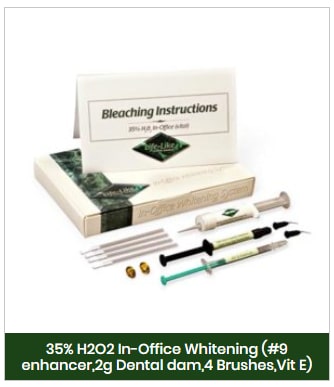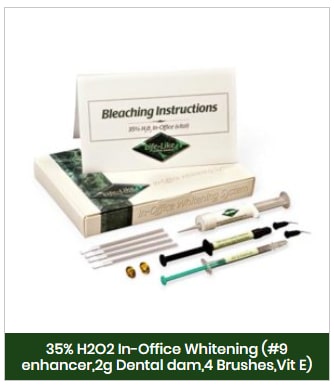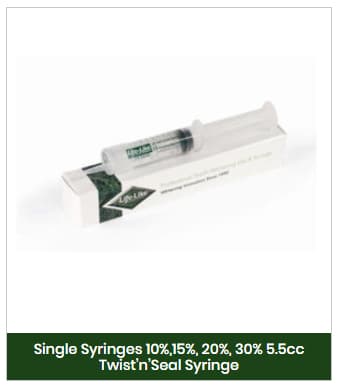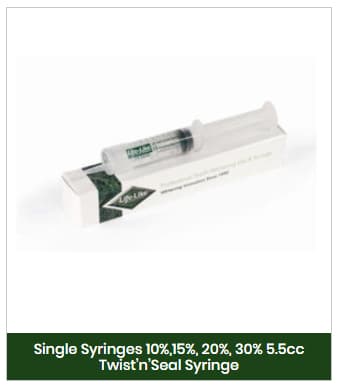 Visit our website at http://life-like.com to register as a dentist, and view our pricing. Call 866-625-9010 to place an order.
Happy Whitening!
Phone: 866-625-9010
Dr. Rodney Ogrin
Founder and Owner
Life-Like Cosmetic Solutions
http://life-like.com
p.s. Do you have periodontitis patients? Ask us about PerioRenew – our latest dental product that breaks down biofilm while killing the germs that cause bad breath. View product video here. Our formula will not acid-etch enamel like other H202 gels, (because the gel is PH Neutral) making it safe to use before and after invasive procedures.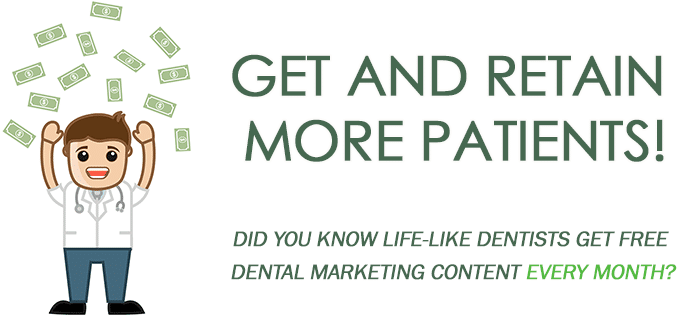 Did you know YOU QUALIFY for our dental marketing program if you have ordered from us in the past 12 months? Don't forget to download this month's stock dental newsletter content to help with your blog and newsletter.  We help you with online marketing at no cost! To find out more about this program, simply call 866-625-9010 and speak with Patty.  We're grateful that we've been able to help you with your teeth whitening solution over the years.  Supporting your online marketing efforts is our way of saying thanks!