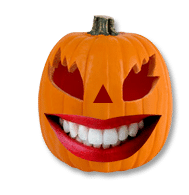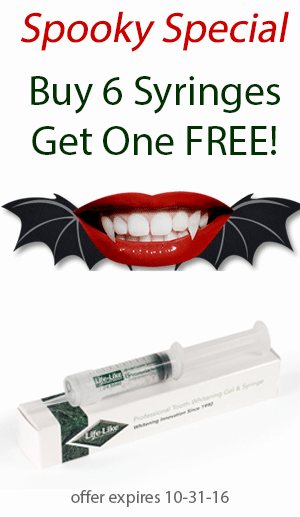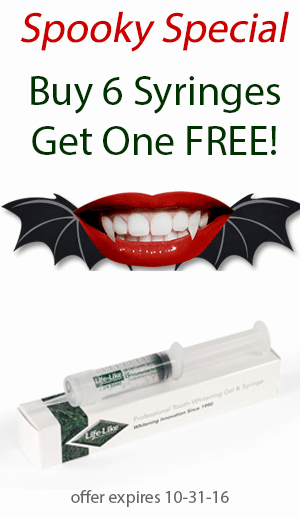 With all the candy that makes its way through the house and office around Halloween, it's no surprise that your patients are taking a closer look at their teeth. Sometimes they don't realize how much brighter and whiter they could be.  With the holidays right around the corner, now is the time to remind your patients to schedule a teeth whitening with you.
Life-Like Cosmetic Solutions offers both in-office and at-home whitening systems to transform your smile to the brightest it can be. For 26 years, Life-Like Cosmetic Solutions has been helping people get the results they thought were never possible. We explain to people that over time their teeth may take on a yellowish discolored look. Smoking, coffee drinking, and a build-up of minerals can all play a role.
Once your patient decides tooth whitening is right for them, Life-Like Cosmetic Solutions will get you the best product for your patient.  Whether you need at-home mini-kits, 10% syringes, 15% syringes, 20% syringes, 30% syringes, or in office gels  and supplies, we have the best solutions for you. Life-Like has a 100% satisfaction money-back guarantee, because we believe in our products.
Don't forget, by placing an order with us, you also gain instant access to our library of stock dental newsletter content.  Improve your dental newsletters with our stock dental newsletter content! October content is located here.
Take advantage of our spooky special, buy 6 syringes, get one FREE!  Simply call us to place your order, and mention this special.
To learn more about our tooth whitening products, call 1-800-543-3545 today!
Questions Your Patient May Ask
Q: How long will it take before I start seeing results?
A: Each case is different depending on the product being used. Usually, patients start seeing results three days after beginning the whitening process.
Q: Is whitening my teeth going to hurt?
A: You may feel an increased sensitivity to cold or hot during the first couple of days of treatment, but in general, tooth whitening does not hurt.
Q: Why are Life-Like products better than over-the-counter products?
A:  Over the counter products often lead to uneven whitening.  Custom made trays designed by a dentist will work faster and effectively by holding the gel on the tooth longer before saliva has time to dilute the gel.  The more viscous and higher concentration of gel, combined with custom made trays, shortens whitening time from weeks to days.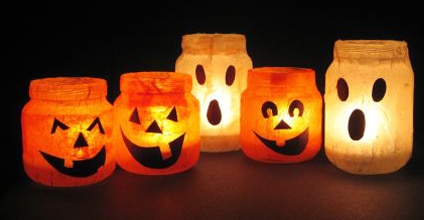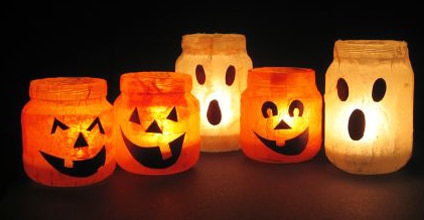 Recent Posts
October 2016 Dental Marketing Content
Avoid These Teeth Whitening Mistakes
A Closer Look at Life-Like Products
Professional At-Home Whitening Systems
The at-home whitening systems include a mini-kit which contains two syringes. This is a great value because it contains enough materials to treat many cases.
There is a variety to choose from ranging from hydrogen peroxide kits to power bleach. Another kit contains enough materials to care for eight patients.
Besides the whitening trays and bleaches, there are other products that are essential when it comes to teeth whitening such as sponge laminates.
About Life-Like: Life-Like Cosmetic Solutions provides dental products for teeth whitening. Cosmetic dentists use Life-Like's professional whitening kits in their practice and offer teeth bleaching kits for at-home use. Visit the website at http://life-like.com to learn how to participate in the "Marketing for Dentists" program at no cost. "Like" the Facebook page to receive regular tips on teeth whitener products. Call 800-543-3545 for more information about increasing practice revenue through professional dental whitening.