Tooth whitening is a valuable service to add to the offerings of a dental professional and provides a needed service for patients with yellow teeth and busy lives.  Life Like offers a high quality 30% bleaching product for aid in the correction of yellow teeth.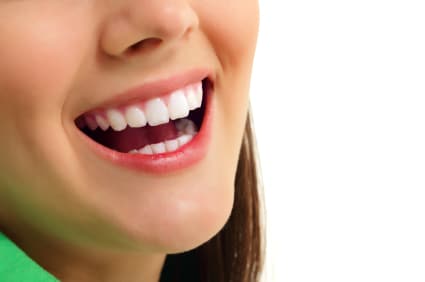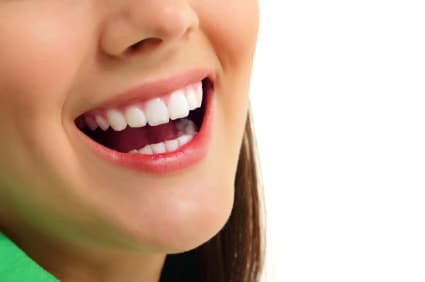 This take home teeth whitening product is carbamide gel form and is considered the best teeth whitening method for stained and yellow teeth. The product is used via bleach trays and is also available in other percentages (10%, 15% 20%) home whitening kits.
The product is placed in bleach trays and then applied to the teeth and is the preferred method according to whitening reviews. The use of UV lights does not seem to add any additional whitening value according to clinical studies in a tooth whitening comparison and it is more expensive to both the dental professional as well as the patient. The simpler use of bleach trays also called a whitening tray the most economical choice for the provider and the patient for the bleaching of yellow teeth.
The bleaching of yellow teeth is a simple and easy process. The best results for cleaning yellow teeth is to start the whitening process after a semi annual teeth cleaning.  This will give the tooth whiteners a clean surface to start removing the yellow teeth stains.  The 30% bleaching product is safe to use and can be worn in the the shower and with all your regular daily routines.  The wear time for he 30% is only 30 minutes.  The carbamide gel bleach solution comes in other percentages 10%, 15%, 20%.
The bleaching of the yellow teeth begins now. Depending of the severity of the yellow teeth the 30% take home Twist and Seal Syringe will consist of seven to ten applications of the 30% bleach solution.
The patient should be seen again in four to five days of treatment to evaluate the need for additional treatments and the potential benefits to be gained from the treatments.  Remember shorter wear time
less sensitivity.
This treatment can be repeated in seven to nine months with the at home bleaching kits available only through the dental professional giving continued patient contact and care.
About The Author:  Life-Like Cosmetic Solutions provides high quality tooth bleaching products for dental professionals.  Thousands of dental professionals all over the world rely on Life-Like for their patients teeth whitening solutions.   Life-Like's mission is to provide dentists with the most practical and effective bleaching materials available.