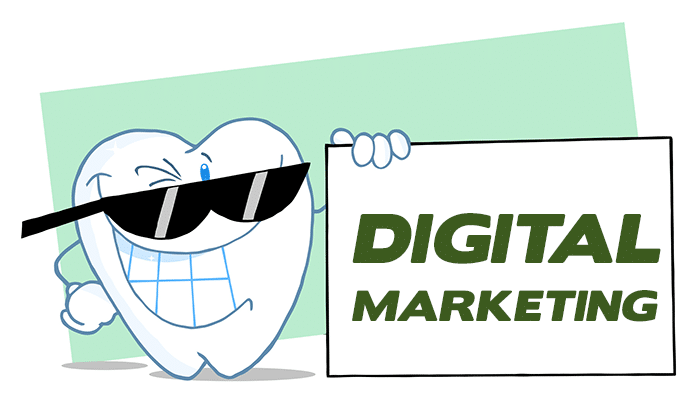 Dear Life-Like Dentists: Below is the dental marketing stock content for Memorial Day 2017.  You can use this content for your blog and newsletter. Making a purchase from Life-Like Cosmetic Solutions this year grants you a non-exclusive, royalty-free license to use this content with your marketing efforts. Simply change "Acme Dentistry" to your office name, add a teeth whitening offer, and you're ready to go. If you have a question, please do not hesitate to contact us, and Happy...

Dear Friends, Since 1990, we have proudly served cosmetic dentists all over the world with their professional teeth bleaching solution.  To express our gratitude to our loyal customers, we are offering a fall special: Order $100 or more in the next 72 hours and we'll throw in an extra $20 credit! We succeed when your dental practice succeeds, so Life-Like Cosmetic Solutions has a wide variety of marketing materials to help explain our teeth whitener products to your patients. We...

Dear Friends, On St. Patrick's Day we celebrate Irish culture, and here at Life-Like Cosmetic Solutions we have been thinking about one quality that the Irish are famous for: "the gift of the gab." Irishmen over the world are known for being friendly, welcoming, and able to talk to anyone - a talent that we can learn from and apply to customer service when needing to put people at ease in the dentist's chair. In the digital marketing age, people have more choice on where to go...

There is a great deal of information available about the benefits of teeth whitening, but much less attention is paid to its risks. When cosmetic dentists are talking to their patients about the possibility of utilizing their dental whitening services they should definitely cover the advantages and potential risks that are involved, and explain how their use of professional whitening kits from Life-Like can help minimize any perceived negatives. Here are some concerns dental professionals...

Perhaps the most popular cosmetic dentistry procedure today is teeth whitening. The American Academy of Cosmetic Dentistry indicates that most people believe a brighter smile leads to a happier, more successful life. Modern Americans spend over $11 billion per year on tooth whitening because they are convinced of the benefits of a great smile. But this is not a recent phenomenon. People have searched for ways to make their teeth whiter for thousands of years. There have been some...