A Note From Life-Like Cosmetic Solutions Dear Dentists, Father's Day is just around the corner, and June is the perfect time to offer a Father's Day special on teeth whitening. Children and spouses are always looking for something different to give dear old dad, and what's better...

Life-Like Cosmetic Solutions knows that children like to make dads smile on Father's Day. The gift of a coffee mug, tie, #1 dad ribbon, or a big hug might bring out a grin, but it can be disappointing if dad is uncomfortable about his yellow...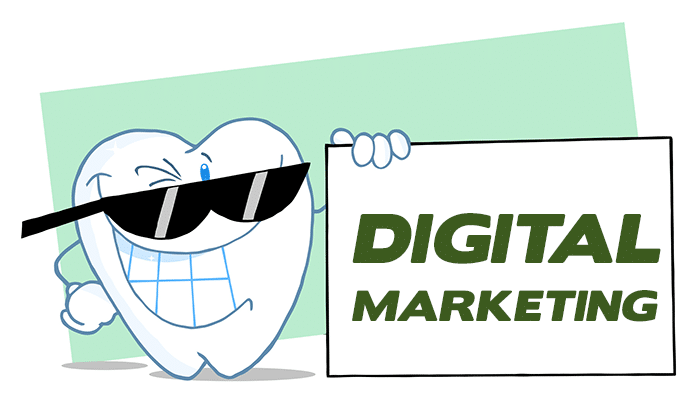 Dear Life-Like Dentists, below is the stock content for June 2015.  You can use this content for your blog and newsletter.  Making a purchase from Life-Like Cosmetic Solutions this year grants you a non exclusive, royalty free license to use this content with your marketing efforts....