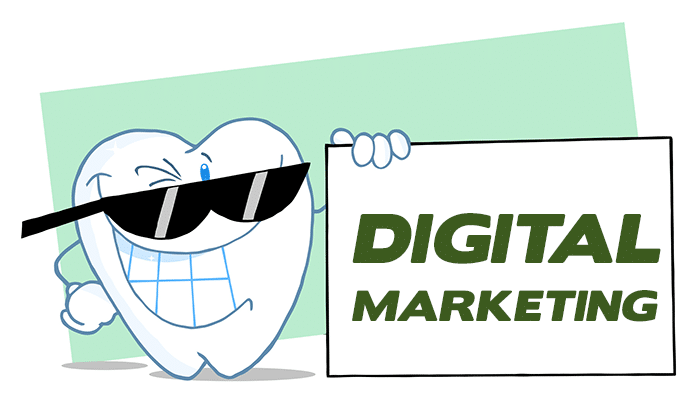 Dear Dentists, Below is the stock dental marketing content for February 2017.  You can use this content for your blog and newsletter. Making a purchase from Life-Like Cosmetic Solutions this year grants you a non-exclusive, royalty-free license to use this content with your marketing efforts. Simply add your office name, a teeth whitening offer, and you're ready to go. If you have a question, please do not hesitate to contact us, and Happy Marketing! – The Life-Like...

Happy Thanksgiving from Life-Like Cosmetic Solutions As Thanksgiving and the holiday season approaches, more and more patients are looking at ways to brighten their smiles with teeth whitening. In fact, the American Academy of Cosmetic Dentistry reports teeth whitening is the most requested cosmetic dental procedure by patients of all ages. For 26 years, Life-Like Cosmetic Solutions has been offering both in-office and at-home whitening systems to give patients the brightest smiles. We...

We are proud to work with cosmetic dentists from across this great country of ours, and hope that you are all able to celebrate this day and the beginning of summer. The 4th of July represents America's independence, and summer is the time when dental patients can finally celebrate their independence from yellow teeth. It's no longer necessary for your patients to suffer the embarrassment or loss of self-esteem when Life-Like offers so many professional teeth bleaching...
Do you floss every day as advised by your dentist?  Then you are among the 4 out of 10 Americans who floss each day. However, mere brushing and flossing are not enough, the key is to do it right. Do you follow the right brushing and flossing techniques? If you do not brush or floss properly, the bacteria in your mouth can grow and start forming a sticky layer called 'plaque' on your teeth. If you don't brush and floss your teeth everyday, the plaque can soon turn into tartar....