A Note From Life-Like Cosmetic Solutions Dear Dentists, Father's Day is just around the corner, and June is the perfect time to offer a Father's Day special on teeth whitening. Children and spouses are always looking for something different to give dear old dad, and what's better than a nice, white smile? Summer will soon be in full swing, too, but cosmetic dentists need to keep reminding patients that good dental care should not fall to the bottom of the priority list. Summer is...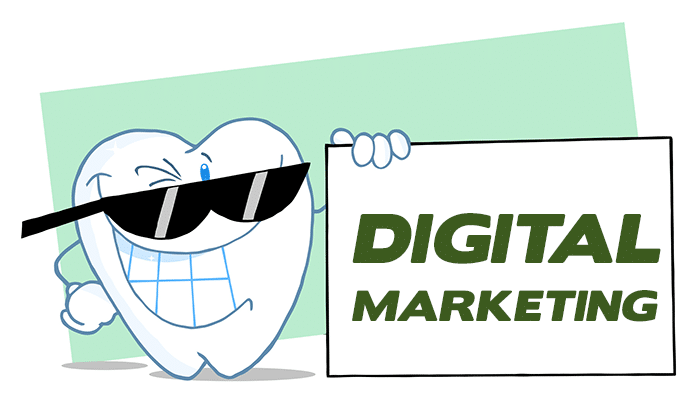 Dear Life-Like Dentists: Below is the dental marketing stock content for Memorial Day 2017.  You can use this content for your blog and newsletter. Making a purchase from Life-Like Cosmetic Solutions this year grants you a non-exclusive, royalty-free license to use this content with your marketing efforts. Simply change "Acme Dentistry" to your office name, add a teeth whitening offer, and you're ready to go. If you have a question, please do not hesitate to contact us, and Happy...
Dear Dentists, Happy Saint Patrick's Day from Life-Like Cosmetic Solutions. We are proud to offer professional products for teeth whitening, including at home whitening systems, professional in-office solutions and systems, and professional marketing materials for your dental practice. We're offering a 24 hour sale. Buy $100 Get $20 credit! Call 1-800-543-3545 This Saint Patrick's Day, remind your clients that candy and sugary foods are one of the leading causes of tooth decay....

Dear Dentists, The winter is a season for joy, creating new memories and laughter with family, friends and patients. It is also the time for reassessing how to take your practice to the next level in 2017. This past year has been busy and productive at Life-Like Cosmetic Solutions. We are especially proud of our year-round digital marketing efforts, which are designed to help our dental partners educate more patients about the benefits of professional teeth whitening. As your dental...

If you're looking for a New Year's resolution to keep in 2017, why not resolve to encourage patients to whiten their teeth in 2017? We're offering an end of year 24 hour sale.  Take 50% off syringes for the next 24 hours! Call 1-800-543-3545 For 26 years, Life-Like Cosmetic Solutions has been helping dental patients whiten their teeth. Life-Like was the first teeth whitening company to pioneer the use 20% carbamide peroxide whitening, and offers dentists a 100% satisfaction...