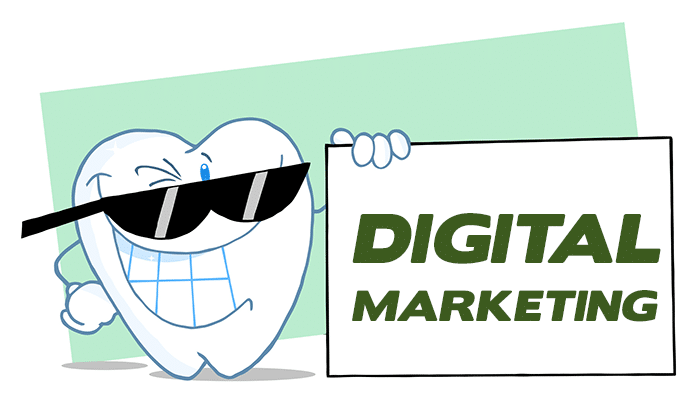 Dear Dentists, Below is the stock dental marketing content for February 2017.  You can use this content for your blog and newsletter. Making a purchase from Life-Like Cosmetic Solutions this year grants you a non-exclusive, royalty-free license to use this content with your marketing efforts. Simply add your office name, a teeth whitening offer, and you're ready to go. If you have a question, please do not hesitate to contact us, and Happy Marketing! – The Life-Like...

If you're looking for a New Year's resolution to keep in 2017, why not resolve to encourage patients to whiten their teeth in 2017? We're offering an end of year 24 hour sale.  Take 50% off syringes for the next 24 hours! Call 1-800-543-3545 For 26 years, Life-Like Cosmetic Solutions has been helping dental patients whiten their teeth. Life-Like was the first teeth whitening company to pioneer the use 20% carbamide peroxide whitening, and offers dentists a 100% satisfaction...

Happy Thanksgiving from Life-Like Cosmetic Solutions As Thanksgiving and the holiday season approaches, more and more patients are looking at ways to brighten their smiles with teeth whitening. In fact, the American Academy of Cosmetic Dentistry reports teeth whitening is the most requested cosmetic dental procedure by patients of all ages. For 26 years, Life-Like Cosmetic Solutions has been offering both in-office and at-home whitening systems to give patients the brightest smiles. We...

There is a great deal of information available about the benefits of teeth whitening, but much less attention is paid to its risks. When cosmetic dentists are talking to their patients about the possibility of utilizing their dental whitening services they should definitely cover the advantages and potential risks that are involved, and explain how their use of professional whitening kits from Life-Like can help minimize any perceived negatives. Here are some concerns dental professionals...

At Life-Like Cosmetic Solutions we consistently promote the benefits of teeth whitening. Having whiter teeth can make people feel and look better, and often leads to job and relationship success. But, as with anything else, patients can become obsessed with the teeth bleaching process, and may be tempted to use whitening products beyond their recommended purposes. This over-fascination with tooth whitening, or bleachorexia, falls under the category of a body dysmorphic disorder, such as...