A Note From Life-Like Cosmetic Solutions Dear Dentists, Memorial Day is just around the corner, and it's the perfect time to offer a Memorial Day special on teeth whitening to your patients. The nice weather and the dawn of summer means everyone will be trying to look their best, and summer is so much more enjoyable with a beautiful white smile! As a veteran of the U.S. Navy, I am deeply grateful, and have a special appreciation for those who gave the ultimate sacrifice for our...
Dear Dentists, Happy Saint Patrick's Day from Life-Like Cosmetic Solutions. We are proud to offer professional products for teeth whitening, including at home whitening systems, professional in-office solutions and systems, and professional marketing materials for your dental practice. We're offering a 24 hour sale. Buy $100 Get $20 credit! Call 1-800-543-3545 This Saint Patrick's Day, remind your clients that candy and sugary foods are one of the leading causes of tooth decay....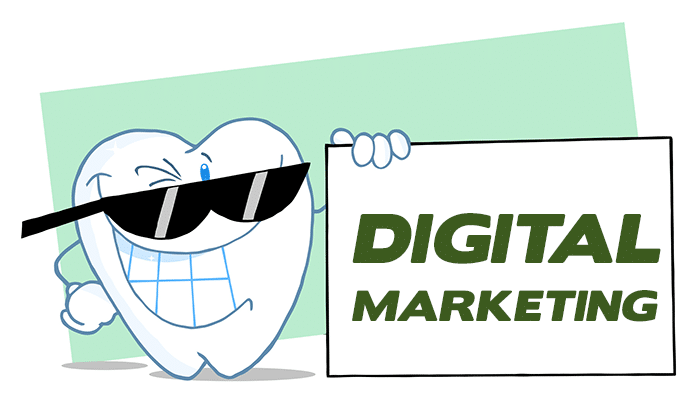 Dear Dentists, Below is the stock dental marketing content for February 2017.  You can use this content for your blog and newsletter. Making a purchase from Life-Like Cosmetic Solutions this year grants you a non-exclusive, royalty-free license to use this content with your marketing efforts. Simply add your office name, a teeth whitening offer, and you're ready to go. If you have a question, please do not hesitate to contact us, and Happy Marketing! – The Life-Like...

Happy Holidays from Life-Like Cosmetic Solutions. At this time of year we dream wistfully of a "white Christmas." Scenes of gentle snowflakes wafting through the air fill our heads, and we daydream about sleigh rides and snowball fights. Your patients might be thinking about teeth whitening for the holidays, too. They all want to look their best for family and friends, and you can help them with our line of teeth bleaching products. Our Life-Like family is here to help your...

Happy Thanksgiving from Life-Like Cosmetic Solutions As Thanksgiving and the holiday season approaches, more and more patients are looking at ways to brighten their smiles with teeth whitening. In fact, the American Academy of Cosmetic Dentistry reports teeth whitening is the most requested cosmetic dental procedure by patients of all ages. For 26 years, Life-Like Cosmetic Solutions has been offering both in-office and at-home whitening systems to give patients the brightest smiles. We...