If you're looking for a New Year's resolution to keep in 2017, why not resolve to encourage patients to whiten their teeth in 2017? We're offering an end of year 24 hour sale.  Take 50% off syringes for the next 24 hours! Call 1-800-543-3545 For 26 years, Life-Like Cosmetic Solutions has been helping dental patients whiten their teeth. Life-Like was the first teeth whitening company to pioneer the use 20% carbamide peroxide whitening, and offers dentists a 100% satisfaction...

Happy Thanksgiving from Life-Like Cosmetic Solutions As Thanksgiving and the holiday season approaches, more and more patients are looking at ways to brighten their smiles with teeth whitening. In fact, the American Academy of Cosmetic Dentistry reports teeth whitening is the most requested cosmetic dental procedure by patients of all ages. For 26 years, Life-Like Cosmetic Solutions has been offering both in-office and at-home whitening systems to give patients the brightest smiles. We...

Dental hygiene is a staple in most people's life. Overall, we do an excellent job of keeping our teeth healthy, and the way dentists treat their patients prevents a multitude of potential gum diseases, tooth aches and more. Patients understand the importance of going to the dentist, and they make sure to take time to get their teeth cleaned. Patients also understand that sometimes heavier treatment is needed to get their teeth where they want. Some procedures, like braces or...
Do you floss every day as advised by your dentist?  Then you are among the 4 out of 10 Americans who floss each day. However, mere brushing and flossing are not enough, the key is to do it right. Do you follow the right brushing and flossing techniques? If you do not brush or floss properly, the bacteria in your mouth can grow and start forming a sticky layer called 'plaque' on your teeth. If you don't brush and floss your teeth everyday, the plaque can soon turn into tartar....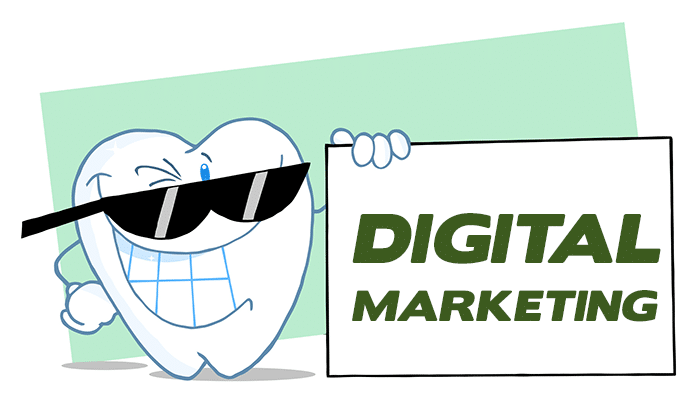 Dear Life-Like Dentists, below is the stock content for August 2015.  You can use this content for your blog and newsletter.  Making a purchase from Life-Like Cosmetic Solutions this year grants you a non exclusive, royalty free license to use this content with your marketing efforts.  If you have a question, please do not hesitate to contact us, and Happy Marketing!  -The Life-Life Staff Keep Your Teeth White This Summer The perfect smile is perhaps the best form of...